Residential Paving
Dedicated to being one of the GTAs top residential asphalt pavement companies!
Tired of searching for niche pavers with few services?
Pave Co. Ltd. specializes in residential driveway paving, new parking lots, existing parking lots, asphalt driveways, and many more services! We believe in providing commercial-grade quality work for our residential clients for asphalt pavement that lasts!
Our goal is to use Pave Co.'s vast expanse of tools and commercial experience in parking spaces and asphalt pavement to create stunning walkways, patios, driveways, curbs, patching, and retaining walls for your property. We also provide excavation, drainage, and demolition services to our many customers. Our experts are backed by over 20 years of experience and we're here to answer all of your questions in residential driveway paving.
As seasons change and years pass, customers seek new asphalt for driveways similar to any commercial-grade parking lot expansion or new parking lots. Asphalt has the potential to last but requires experienced pavers for smooth installation. If you require evenly toned and installed asphalt, Pave Co.'s professional pavers are the team to hire.
Residential Asphalt Pavement Services
Driveways, Walkways, & Curbs
Patios
Retaining Walls
Demolition
Excavation
New Asphalt
Patching
Parking Spaces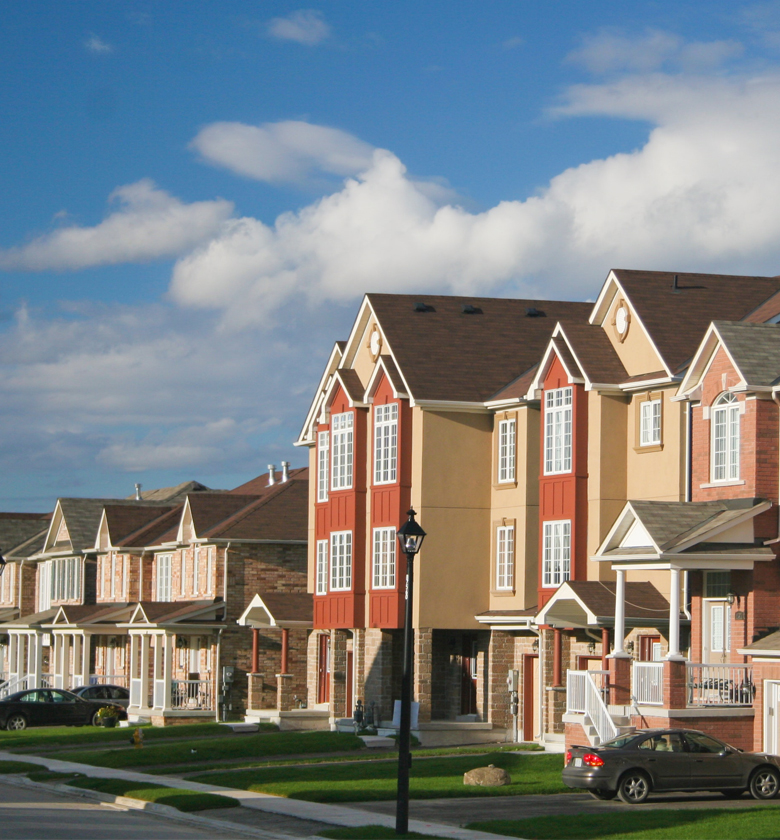 Driveways, Walkways, Patching, & Curbs
Pave Co Ltd. can help you with residential driveway, walkways, patching, and curbs. Our team specializes in asphalt pavement for our customers because it is a cost-effective alternative to concrete that lasts! Asphalt is a petroleum-based product that can last between 15 to 20 years with the right care and maintenance. And fewer repairs means fewer costs over time! Our pavers have been in the industry for a long time, asphalt pavement quality is why we're in this business!
Asphalt is also a durable surface that offers flexibility! With the constant use of driveways, walkways, curbs, and subsequent patching work, asphalt pavement finishes are durable making asphalt less likely to crack over time. Contact our asphalt contractors today to learn why we're unmatched by other paving companies and services.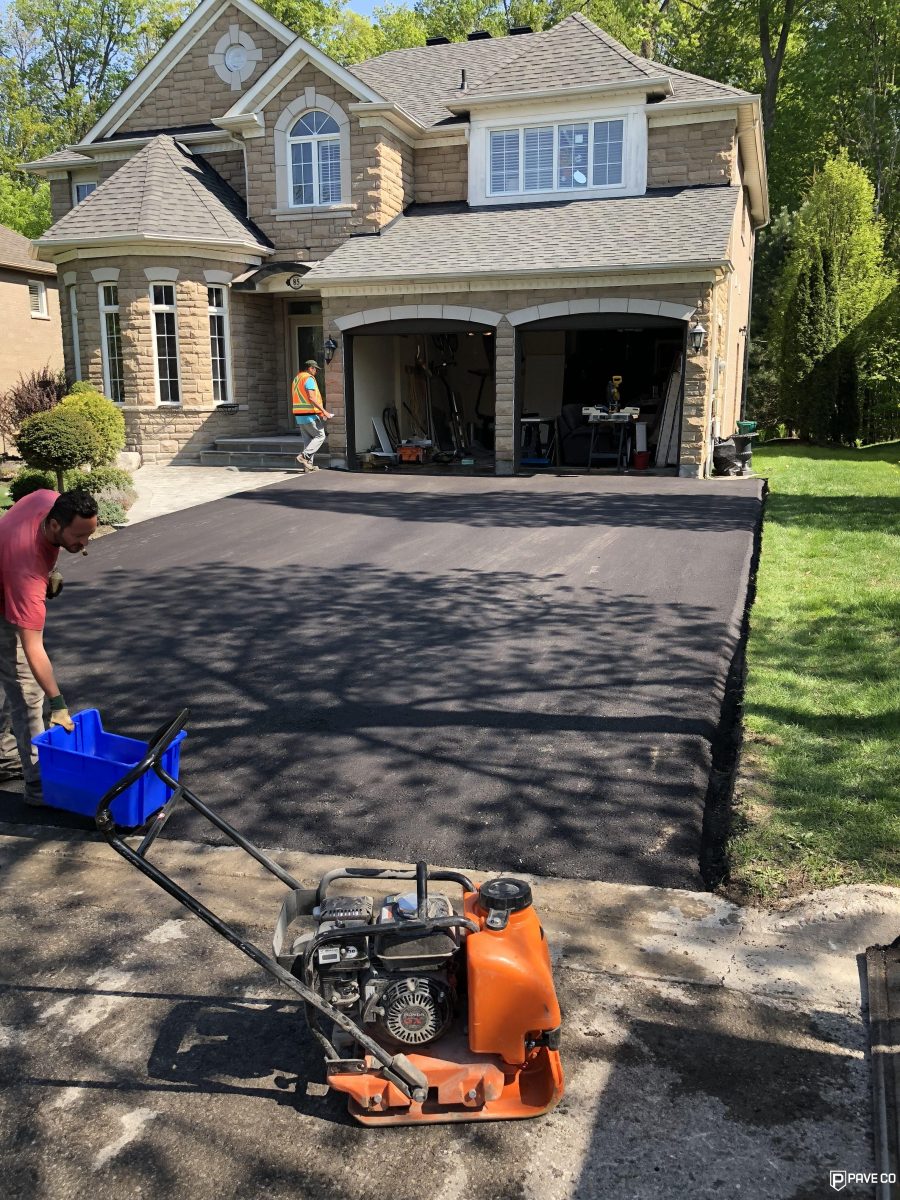 Patios
We love helping our residential customers with their patio needs. We believe that exterior spaces should be as functional and enjoyable for customers as their interior spaces, and that involves hiring expert contractors! During warming months, Canadians enjoy beautiful spring and summer seasonal changes, and beautifully designed patios are the perfect way to unwind during weekends and after long workdays. Let us help you build an exterior space you will love!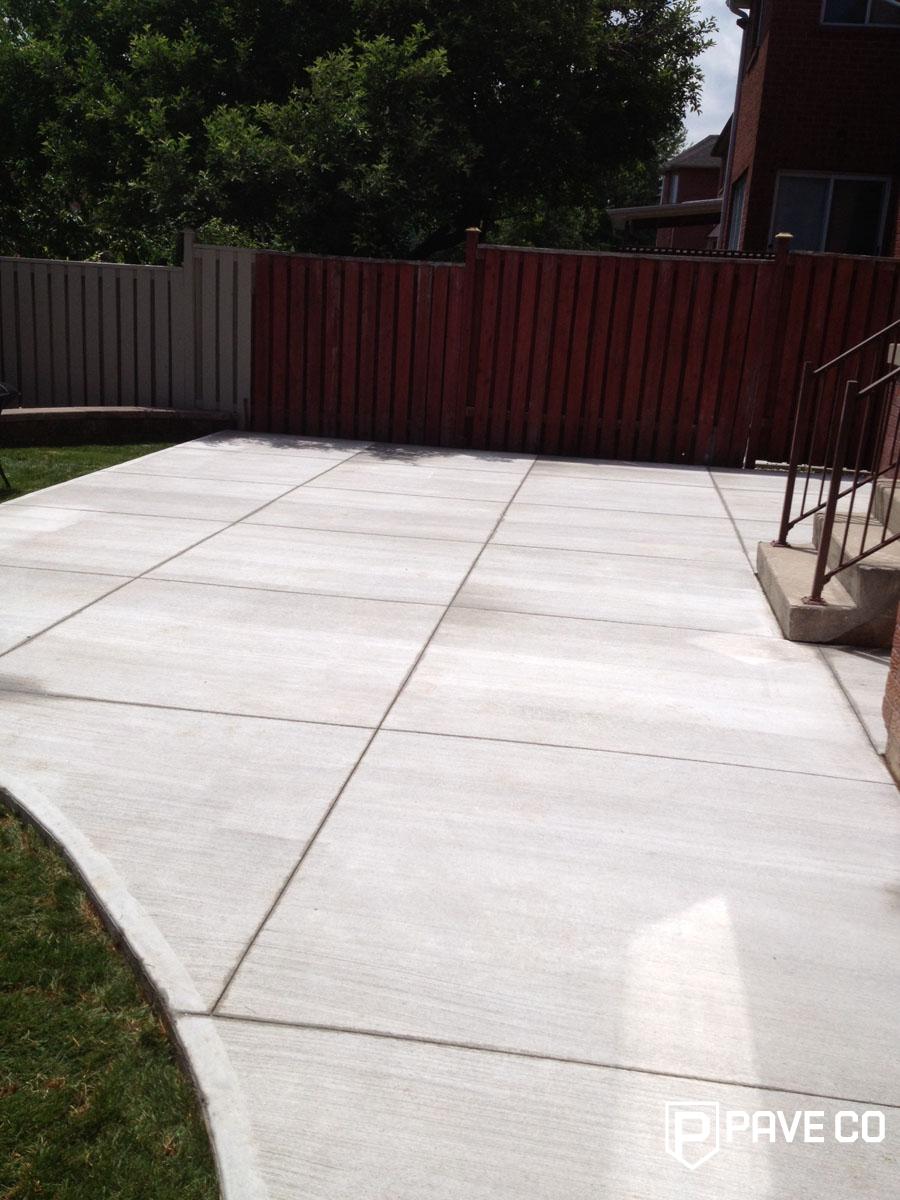 Retaining Walls & New Asphalt
Retaining walls are support systems used throughout lawns and back garden areas that maintain varying levels of soil and land to avoid structural damage and ground sliding. Retaining walls can be designed to add beauty to your lawn or garden that uplifts your exterior space.
Retaining walls are a beautiful opportunity to use asphalt pavement as a useful aesthetic exterior. With the natural curves of any home's landscaping, gardening can be transformed into a beautiful feature. With asphalt retaining walls, you can create an exterior you will be proud to show off. And asphalt retaining walls can save you long-term damage, water runoff, and more caused by uneven surfaces.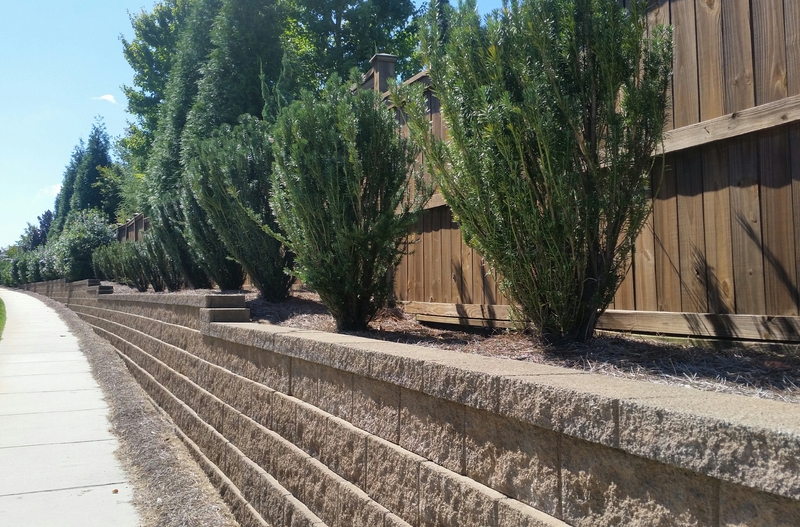 Demolition
Exterior demolition helps get rid of the old and makes way for the new! We deal with projects like driveway paving, custom asphalt driveways, and so much more. Demolition can be a messy job, but our team is experienced in removing all unwanted exteriors to help make room for new construction installs created by our team. To create beautiful residential driveway paving installs, our team must have a great clean surface on which to lay our foundation. With added demolition, we can make sure your new project is perfect from start to finish.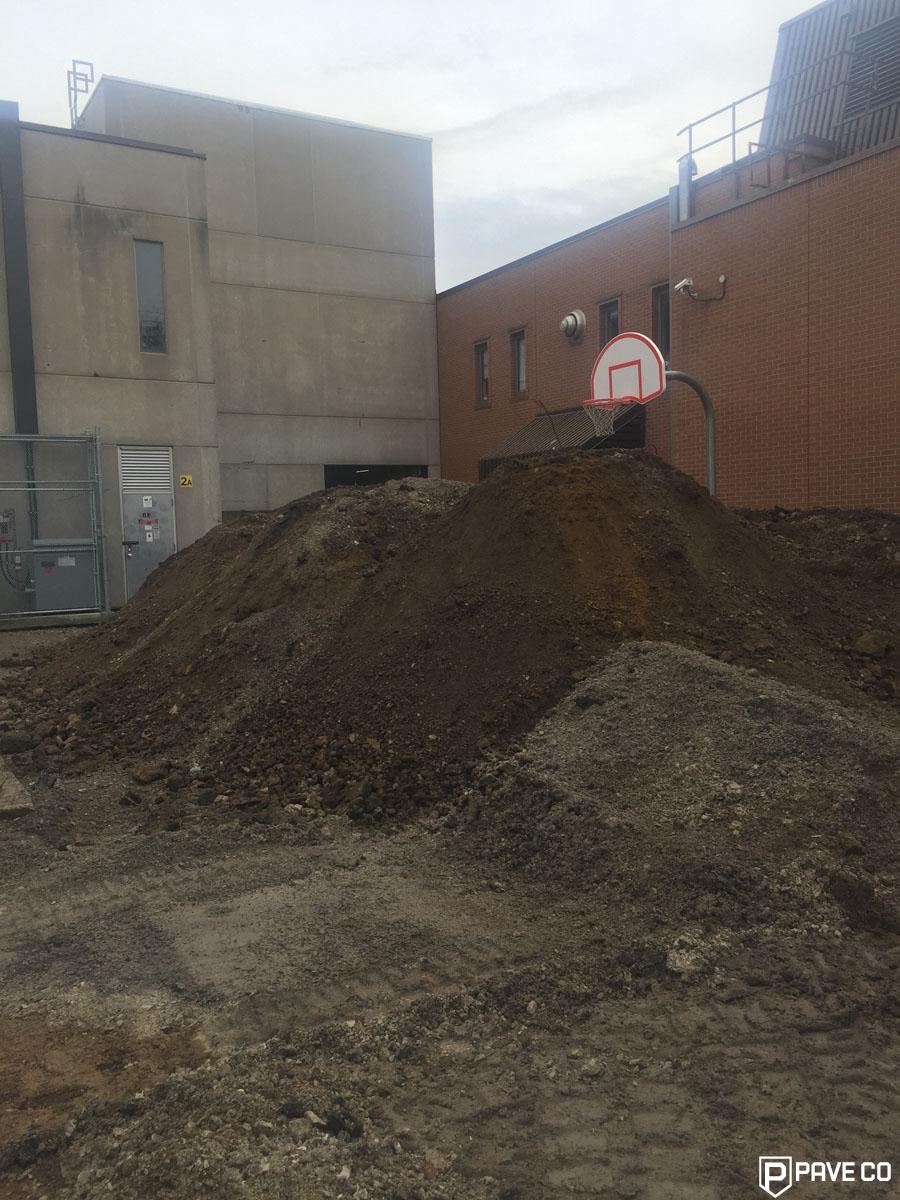 Excavation
Excavation involves removing soil, rock, and other ground materials using expert construction tools. Excavation helps our team restore and prepare construction areas for your residential project including a new asphalt driveway, patios, walkways, and so much more. Paving companies must offer excavation services to help properly map out where new asphalt projects are going safely and productively, which also helps avoid any demolitions in the future.