Expert
Asphalt Pavement
Services
We do everything from new asphalt driveways to parking lot expansions!
Pave Co. offers commercial-grade asphalt pavement across all of our services. Ensuring your parking lot expansion, new parking lots, patching, parking lot maintenance needs, custom driveways, and speedbumps are installed with care matters to us! Known Ontario-wide, our parking lot contractors and experienced pavers offer a wealth of knowledge to support the work.
Instead of looking up "how-to" guides for your exterior, contact pavers who are here to provide commercial-grade asphalt pavement for every need. Whether you are a large-scale business, government-run, or a family who needs a beautiful new driveway, we have the equipment and expertise to install asphalt the right way. In addition to topical asphalt pavement work, we also provide thorough grading and excavation. It's important that our pavers create a solid foundation for new asphalt to avoid long-term damage. Our team thinks ahead and beyond the general final asphalt product seen for safety and longevity.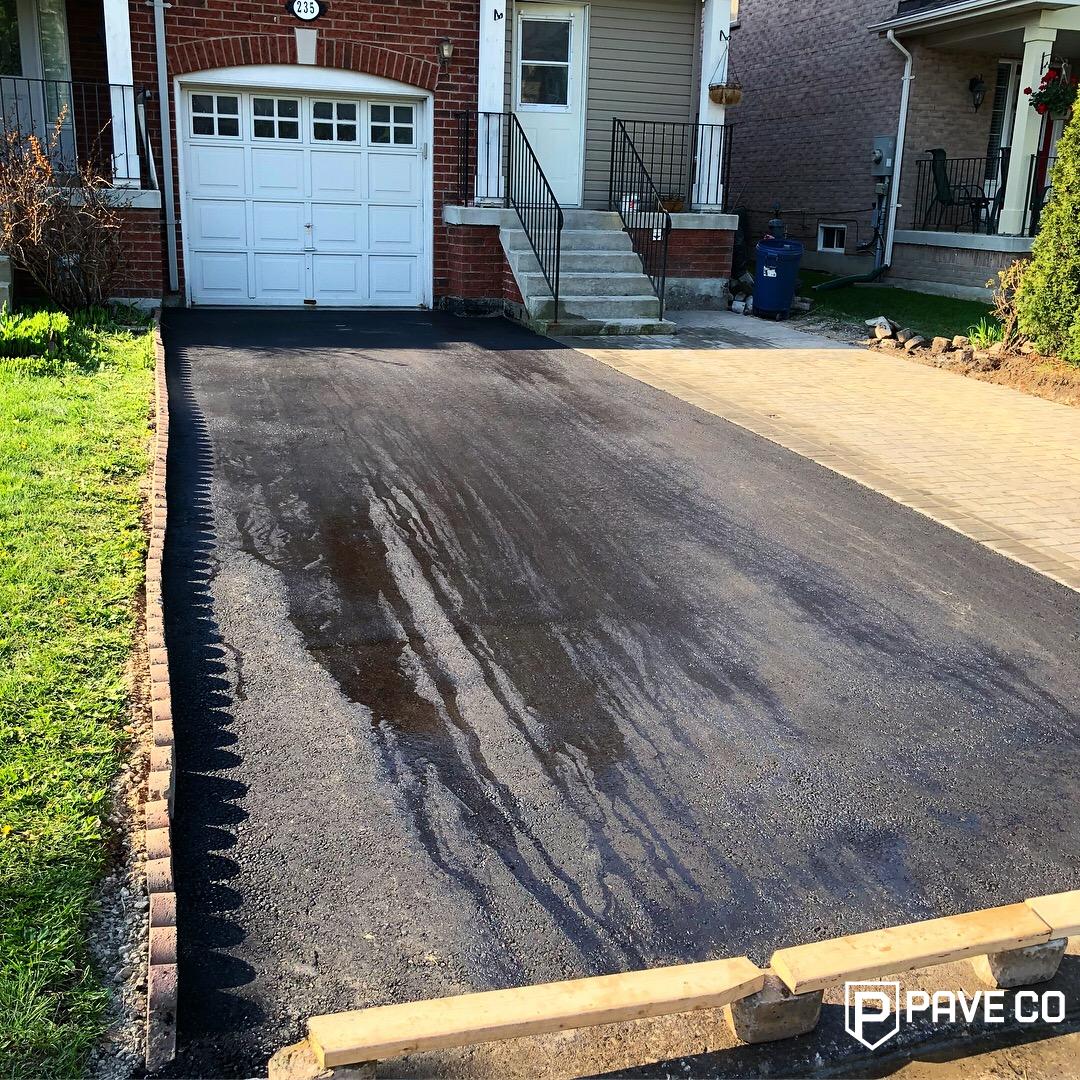 Residential Asphalt Pavement Services
Remove old and replace with new asphalt
Lane ways for garages that are in the back of homes
Farm driveways and lane ways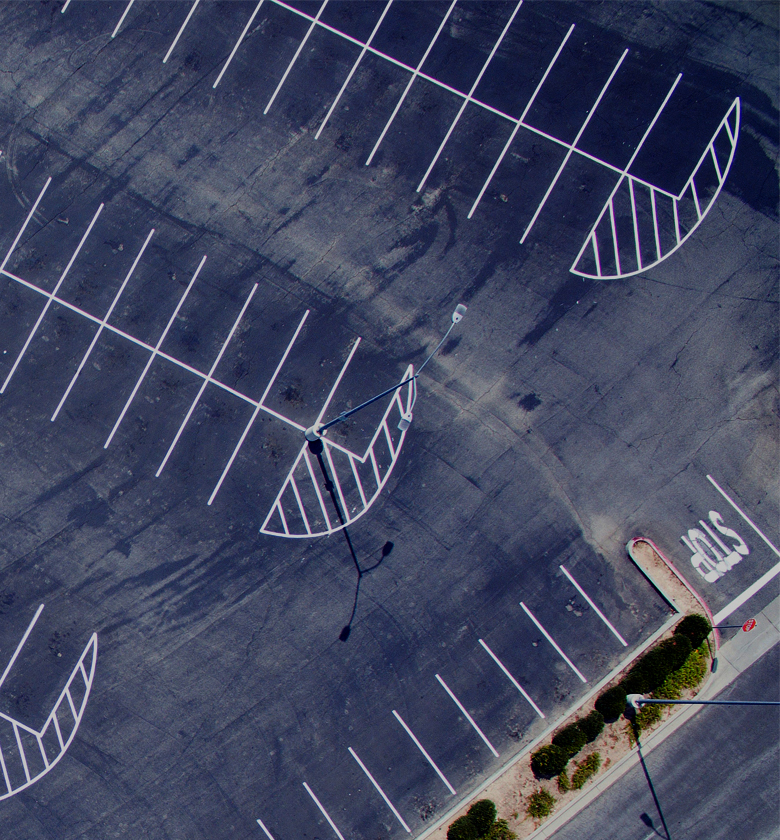 Commercial Paving Services
Asphalt parking lots (commercial and industrial), park and golf paths, ramps, school grounds, walk ways etc.
Hot mix overlay
Asphalt patches on pot holes and cracks
Speed bumps
Lane ways
Catch basin and manhole repair
Asphalt ramps (with heater cables)