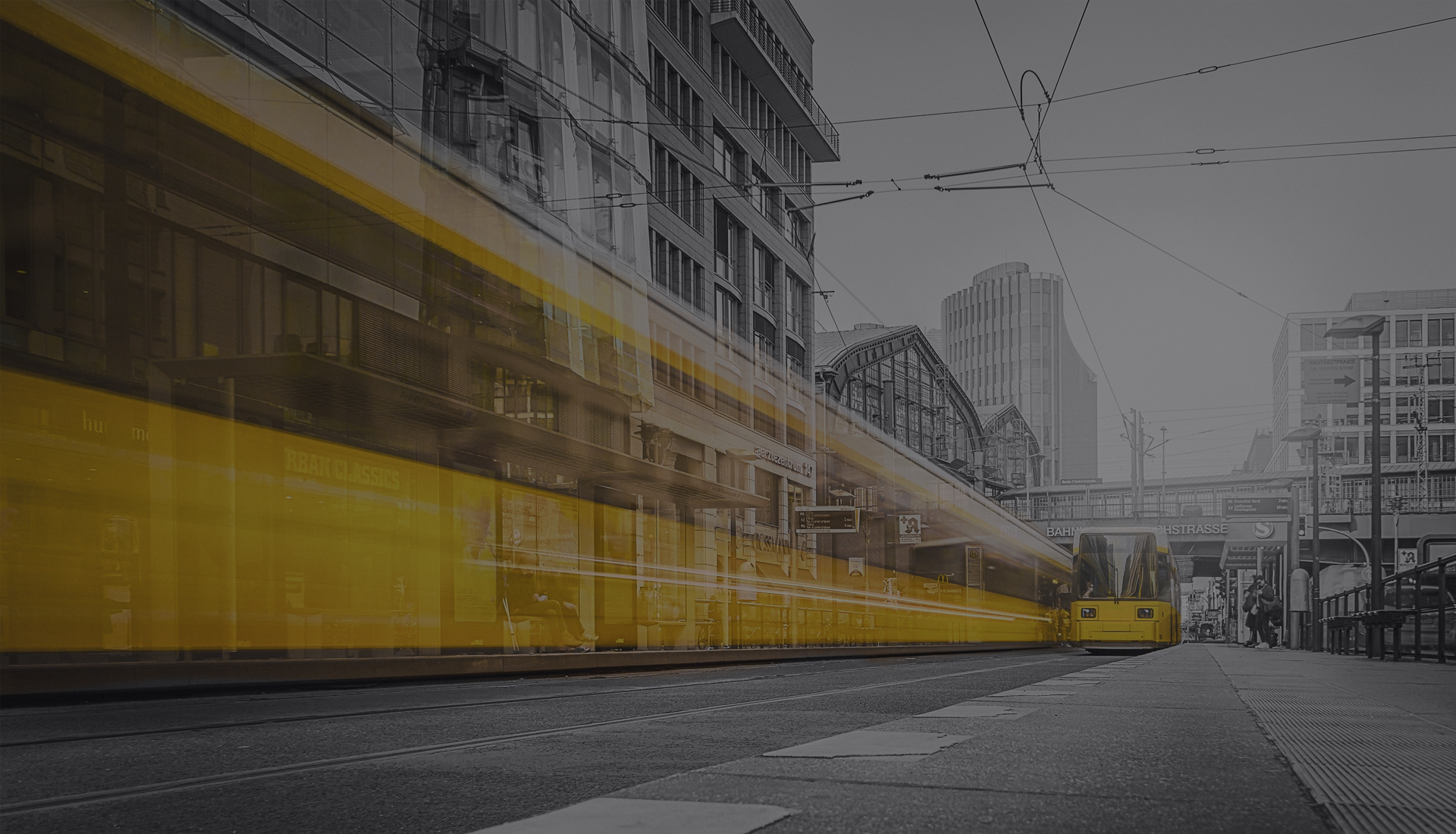 Competitive pricing.
Quality workmanship.
Guaranteed work.
At Pave Co., we care passionately about the quality of our work and the relationships we develop and maintain with our clients.
This work ethic works for us and you, and has enabled us to become one of the leading contractors in the industry. We work with homeowners, property managers, condominium associations, commercial and industrial properties.
From driveways, patios, and walkways, to parking lots, lane ways, asphalt patching and so much more, we have a world of solutions for all of your home or business projects.