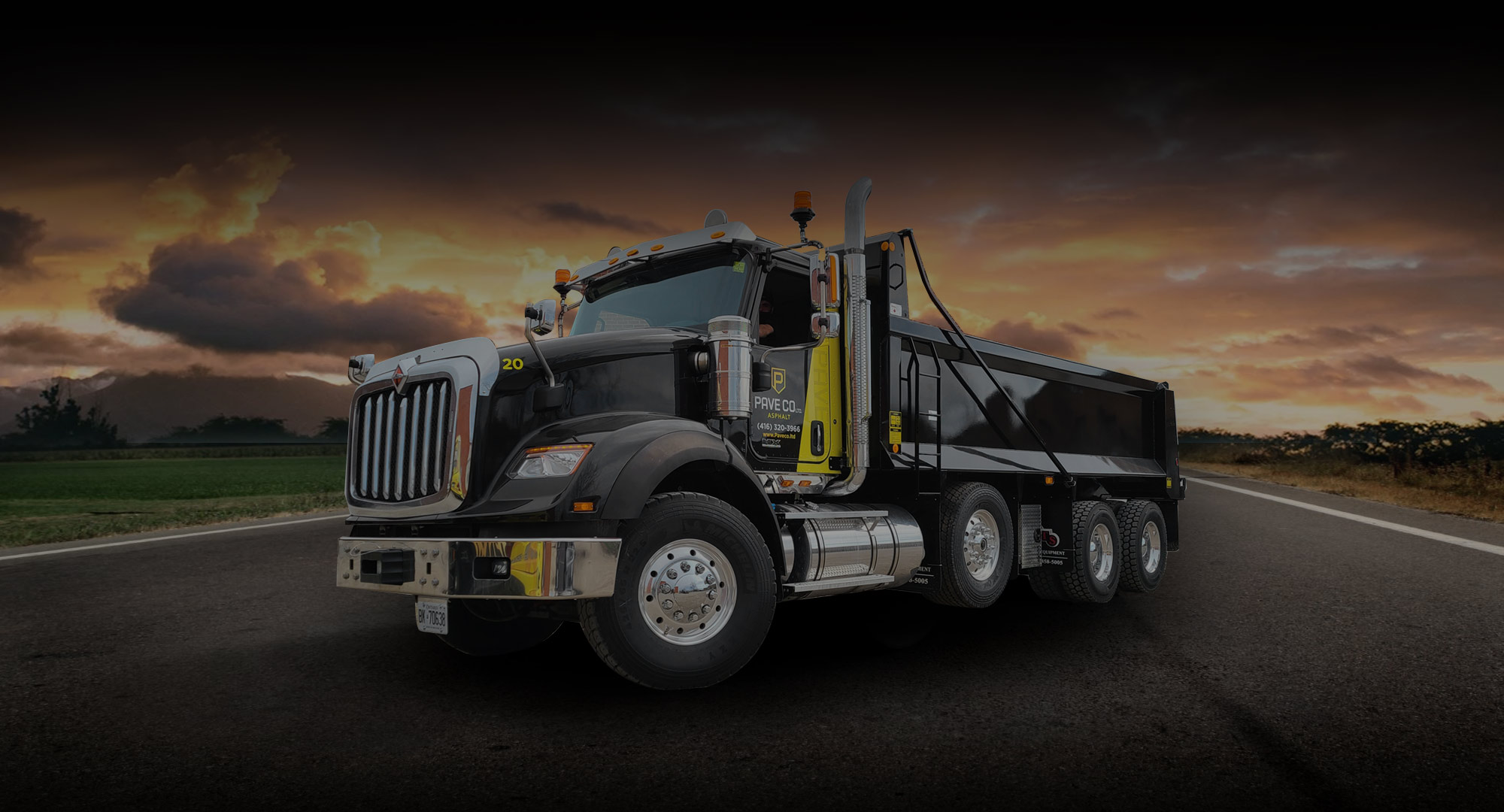 Paving Contractors
Providing superior paving and repair to commercial and residential properties.
We are the Greater Toronto Area's pro-choice for paving contractors, offering service in driveway paving, asphalt paving, parking lot repair, and more.
Our passion is completing quality projects built on outstanding relationships. Whether we're providing quality service on one asphalt driveway or hundreds of metres in parking lot paving, we are one of the GTAs paving companies who genuinely care.
Having worked with residential homeowners, commercial property managers, condominium associations, and developers from Oshawa to Oakville, we are experienced asphalt contractors dedicated to providing expert service in all areas of parking lot repair, asphalt paving, and beyond.